Smarter technology for all
About Lenovo
At Lenovo, we see it differently. Lenovo is a global technology powerhouse that can offer customers everything they need, from the pocket to the cloud. We have the biggest device business in the world, a fast-growing infrastructure business, and a new, innovative solutions and services business. Shop Lenovo
Partnership with SHI
As a Lenovo National Solution Partner, NSP, SHI is authorized to sell and support the entire Lenovo product line to our U.S. customer base. Our dedicated sales teams can help you select, deploy and manage Lenovo's high performance, reliable and secure technology products. Contact SHI
Pursue the New
Lenovo recommends Windows 11 Pro for Business
The benefits of Windows 11 are amplified on hybrid-ready Lenovo devices.
Benefits of Windows 11
Get Ready for Windows 11 with Lenovo
Planning your company's upgrade today is a smart IT strategy. See our helpful upgrade guide and FAQs.
Pursue the New
Changing tomorrow, today
At Lenovo, we're always in pursuit of new solutions to meet not only the challenges you face today, but tomorrow and beyond.
Lead your business to the future of work with Lenovo solutions.
Lenovo ThinkPad X Series Gen 2 Product Tour
Leave your office behind
Our smallest line of business devices, our X Series laptops, 2-in-1s, and detachables boast ThinkPad durability and powerful performance—all in sizes that easily slip into your bag or fit comfortably on an airline tray. Whether you're traveling about town or across the world, take one of these on-the-go companions with you.
Reset your expectations with X Series.
Smart Collaboration
Introducing ThinkSmart Core
With multiple options, ThinkSmart Core Kits are designed to fit within any infrastructure and budget considerations. For spaces with existing A/V technology, choose ThinkSmart Core + Controller, which includes a 10.1-inch touch controller with integrated IR sensors. For a complete solution in one box, choose ThinkSmart Core Full Room Kit. The kit adds ThinkSmart Cam—the first AI smart camera from Lenovo—and ThinkSmart Bar speaker with integrated mics for immersive sound in rooms of all sizes.
A one-stop solution for all of your unified communications needs.
Use industry-leading platforms for closer collaboration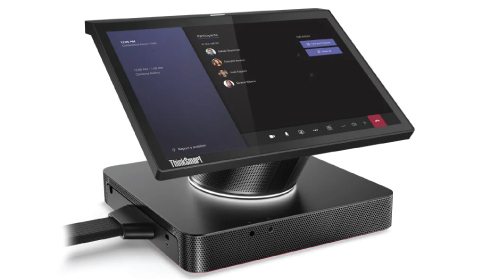 Microsoft Teams
With more than 44 million people using Microsoft Teams daily, don't let hardware complications get in the way of collaboration time.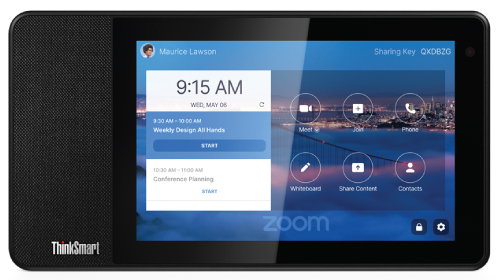 Zoom
Lenovo's ThinkSmart portfolio includes devices that have been specifically built for Zoom Rooms and Zoom for Home.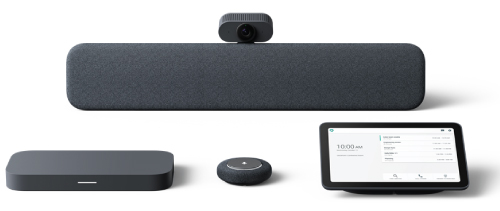 Google Meet
Lenovo and Google offer a range of turnkey solutions that makes deploying hybrid workspaces fast, easy, and cost- efficient.
Devices Designed for Education. That's Smarter.
We design our range of Lenovo EDU devices to withstand accidental knocks, drops and spills, while anchored keyboards can resist being pried apart by curious students.
Explore Smarter Education Solutions
<!-
The Data Centered
ThinkAgile VX Series
Simplify IT and accelerate time-to-value
Modernize your infrastructure from inflexible, expensive, and difficult to maintain to an environment that provides scalability, high performance, and world-class reliability. Quickly and easily deploy a VMware vSAN based hyperconverged solution with Lenovo ThinkAgile VX Series. VX Series allows you to focus on building your business rather than building your infrastructure.
Lenovo ThinkAgile VX Series and ReadyNodes for VMware
Software-Defined Infrastructure
Data Center Solutions
Edge Computing
The world is more connected than ever, and most data is now being generated outside of the data center.
Lenovo is here to help you speed things up by defining your IoT strategy and bringing compute capabilities wherever you need them. We also bring AI to the edge for faster processing with purpose-built solutions that use high-performance GPUs and your choice of integrated storage and data management
Learn More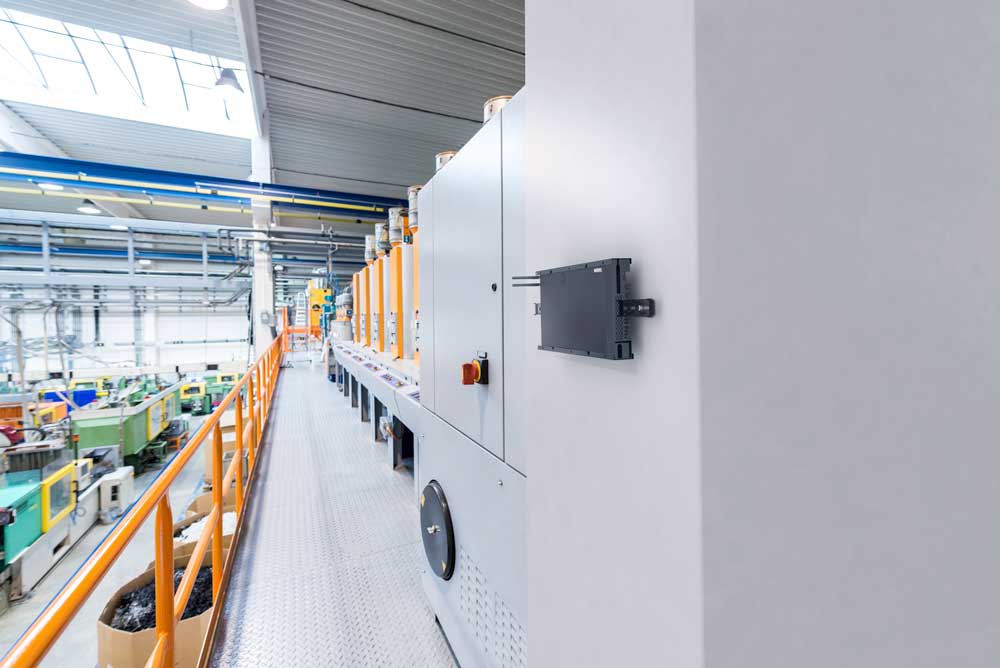 ThinkSystem SE350 Edge Server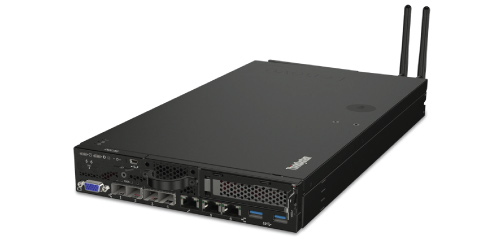 ThinkSystem SE350
Lenovo ThinkSystem SE350 is a purpose-built server that is half the width and significantly shorter than a traditional server. It can be mounted on a wall, stacked on a shelf, or mounted in a rack. The SE350 puts increased processing power, storage, and network closer to where data is generated.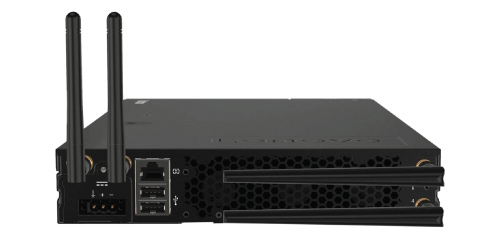 ThinkSystem SE350
Purpose-built Edge compute server
4-16 server cores with up to 256GB of memory
Broad-wired and wireless connectivity
Rugged, handles 0-55C, dust and vibration
Up to 16TB of SSD storage