Data Center Modernization
Virtualization, hyperconvergence and more to take you into the future.
Take your organization into the future seamlessly by simplifying data center operations. Integrated and automated tools powered by Intel© and offered through a variety of consumption models for maximum flexibility are the keys to modernizing your infrastructure in ways that get you to ROI fast.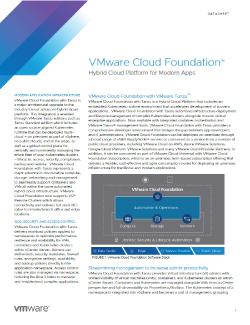 VMware Cloud Foundation™:
Ideal for Modern Apps
This two-page datasheet outlineshow to bridge the gap between app developers and IT admins with the industry's most advanced hybrid cloud platform.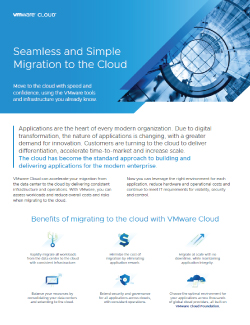 Seamless and Simple Migration to the Cloud
This two-page overview lays out the many benefits of making your move to the cloud.
Moving to the cloud doesn't have to be complex.
Customers are using the cloud to deliver differentiation, accelerate time to market and increase scale. You can get there quickly and securely with the VMware tools powered by Intel© and the infrastructure you already know – accelerating time-to-market and reducing costs at the same time.
Employees want the ability to work remotely. Providing it is easy.
In today's world, giving employees the ability to work remotely from anywhere is critical to any organization. And the challenges of productivity, access, satisfaction, and security don't have to be obstacles in the way of achieving this necessary goal.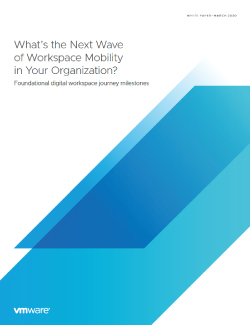 A Mobile-First Approach for Your Organization
This white paper outlines foundational digital workspace milestones and puts the desired outcomes into perspective.
About VMware
At VMware we believe that software has the power to unlock new possibilities for people and our planet. Our software forms a digital foundation that powers the apps, services and experiences transforming the world.
Partnership with SHI
VMware delivers the cutting-edge technology that has become the industry standard for Datacenter Modernization, Cloud Migration, and Anywhere Workspace. SHI integrates these technologies into broader customer outcomes through proficiency in strategy, deployment, integration, implementation, and management. Together with the power of Intel©, we'll help you make the digital transformation you need to survive and thrive in today's IT landscape.
VMware Master Services Competencies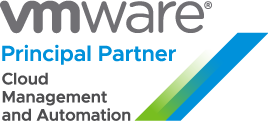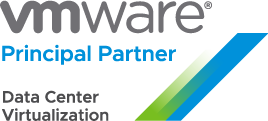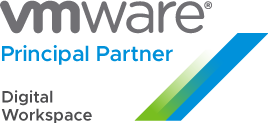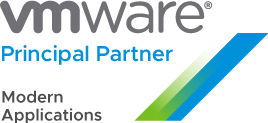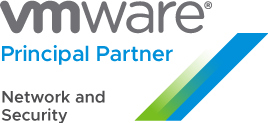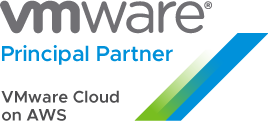 Ready to Learn More?
Contact us to discuss VMware solutions for your organization.